Breath test for lactose intolerance is the way forward / Genetic testing for lactose intolerance is the way forward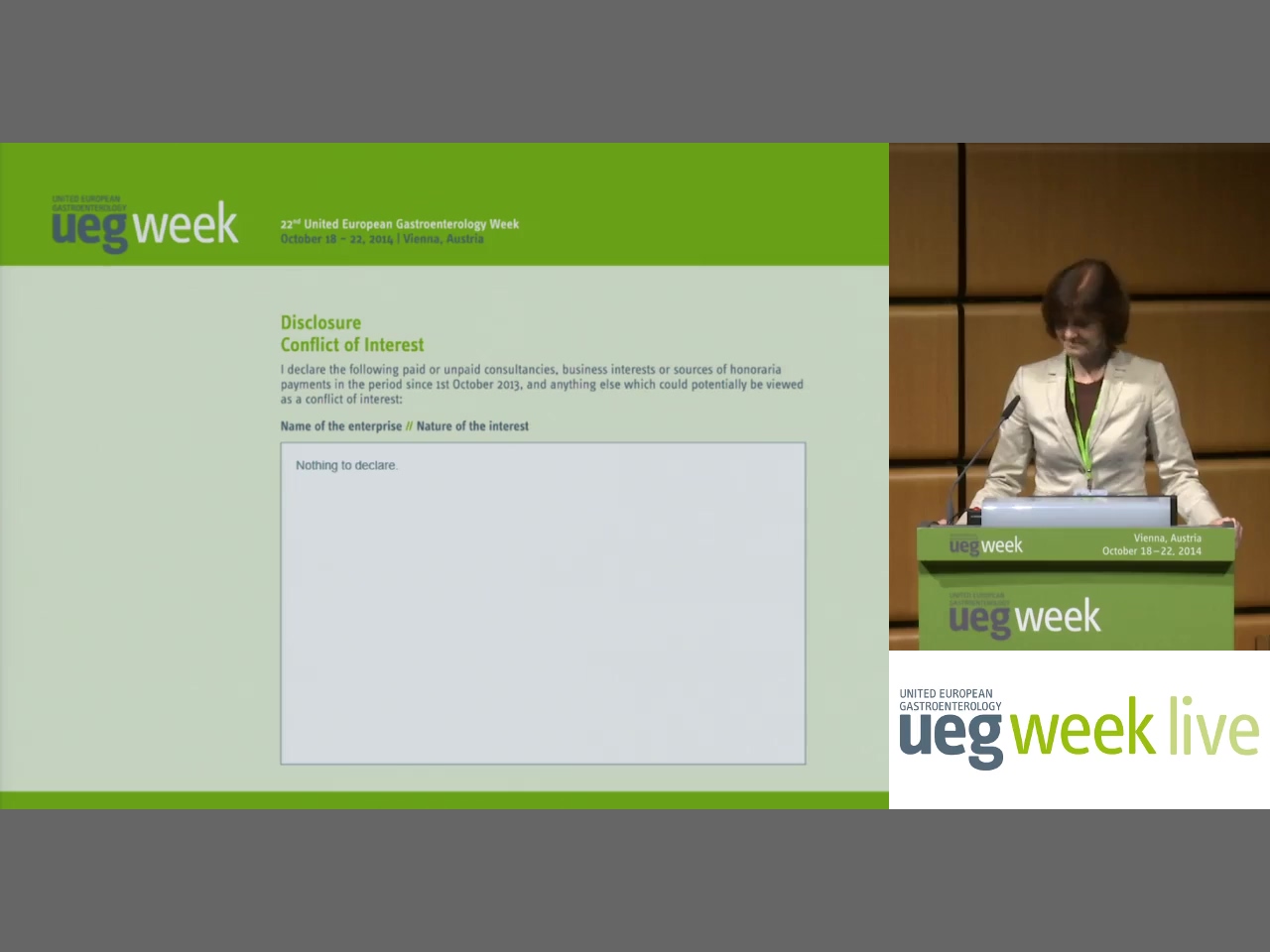 Premium Content
Please purchase any of the premium collections shown to access this library item.
View all of your premium content purchases in myUEG >
My Learning
.
If you need help or have questions, please contact
e-learning@ueg.eu
This item was part of the
Function tests for the upper GI tract: Mandatory or a luxury?
session at
UEG Week 2014
You may be interested in:


German guidelines for IBS
English, Presentation, 2015, Neurogastroenterology & Motility, Paediatrics, Primary Care, Young GI Track, Gut Microbiota
Alternative therapy
English, Presentation, Stomach & H. Pylori, Chairman's Choice, Neurogastroenterology & Motility, Primary Care, Young GI Track, 2019, Standards & Guidelines, Nurses
Categorisation:
Format
UEG Week Pathway

Intestinal & Motility
Oesophagus
Screening & Diagnosis
Stomach & H. Pylori

Year