IBS is an organic GI disease that should be defined by biomarkers
(1) - Department of Medical and Surgical Sciences, ; Bologna/IT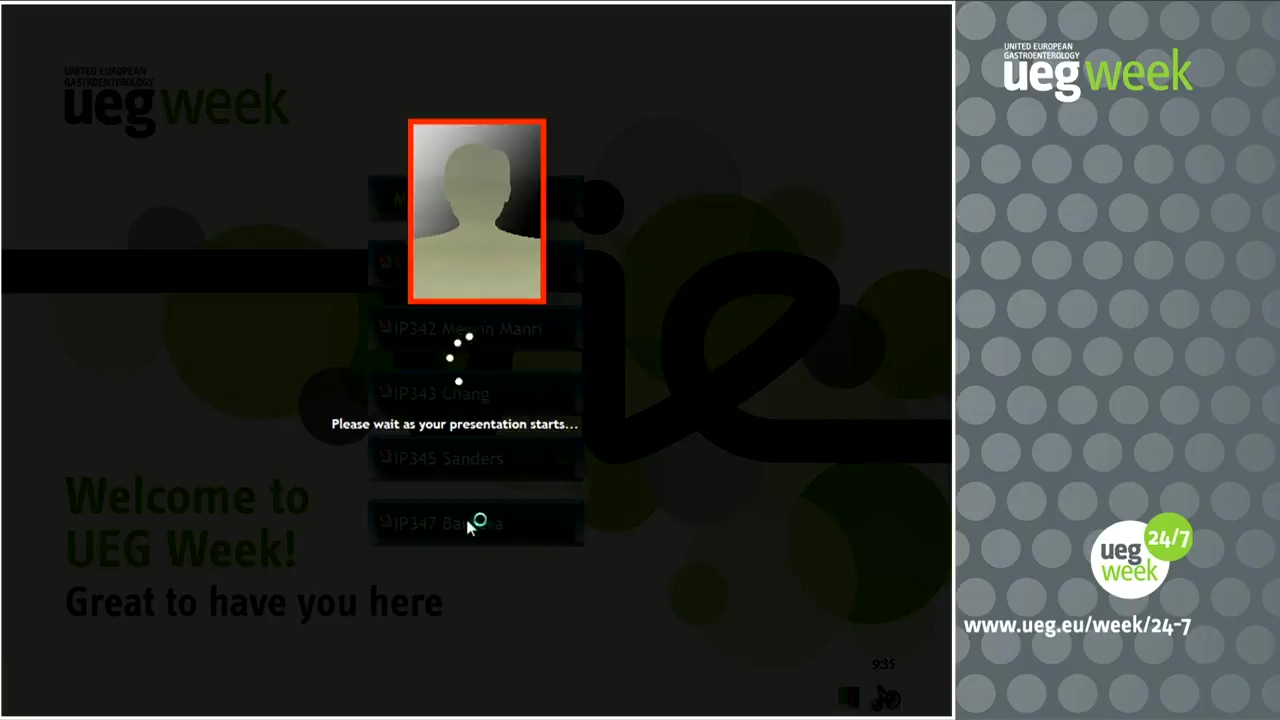 Premium Content
Please purchase any of the premium collections shown to access this library item.
View all of your premium content purchases in myUEG >
My Learning
.
If you need help or have questions, please contact
e-learning@ueg.eu
This item was part of the
Diagnosis of IBS: What is the preferred strategy?
session at
UEG Week 2016
You may be interested in:


Mast cells: A central role?
English, Presentation, Aetiology / Causes, Irritable Bowel Syndrome, Transmitters / signals / receptors / enteric nervous system, 2009
Categorisation:
Format
Language
UEG Week Pathway

Gut Microbiota
Immunology
Neurogastroenterology & Motility
Paediatrics
Primary Care

Year