The road from H.pylori gastritis to cancer. Can we prevent gastric cancer by reversing the process?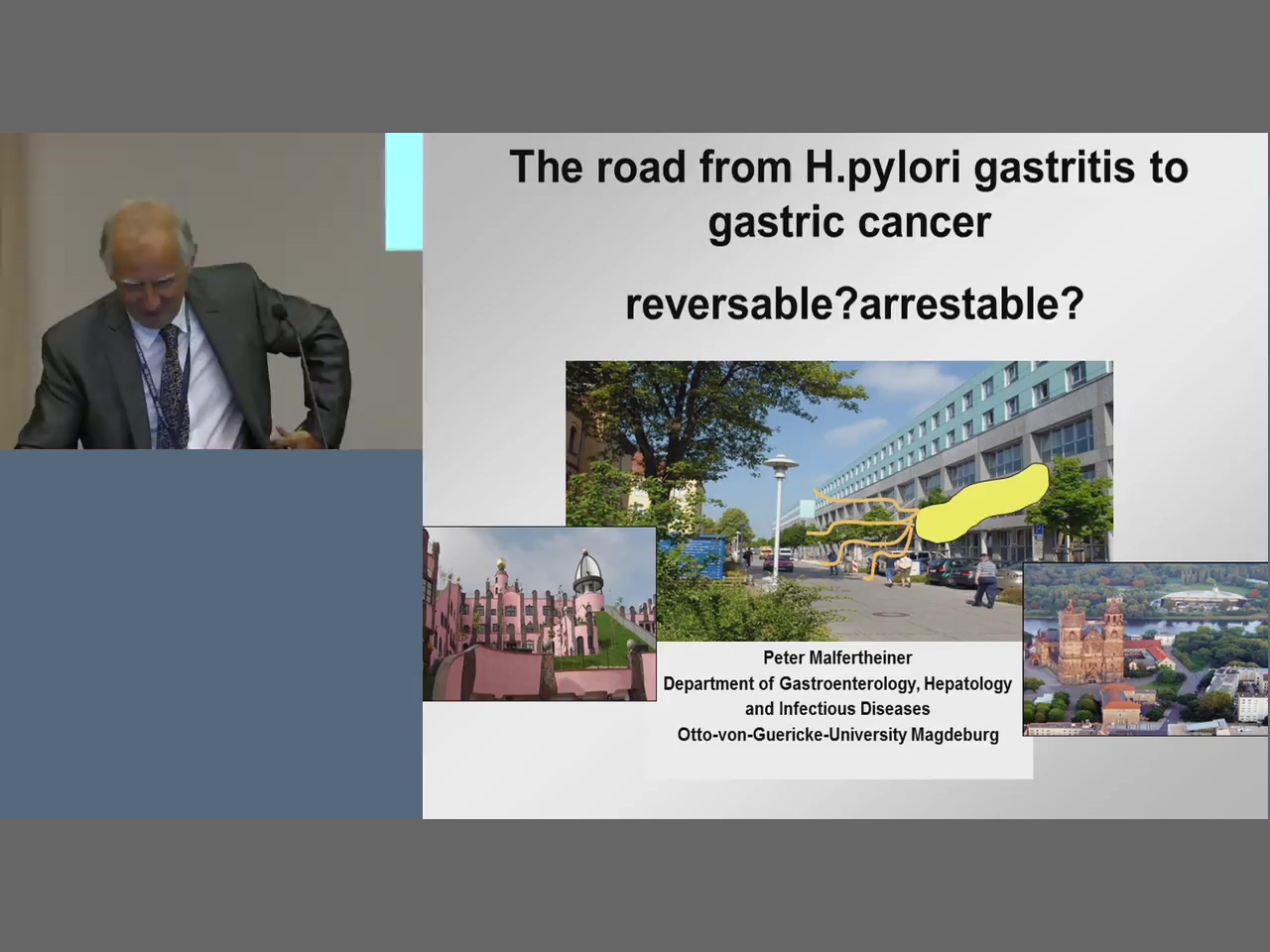 Premium Content
Please purchase any of the premium collections shown to access this library item.
View all of your premium content purchases in myUEG >
My Learning
.
If you need help or have questions, please contact
e-learning@ueg.eu
This item was part of the
H.pylori IN MALIGNANT DISEASE
session at
EHMSG / ESPGHAN Postgraduate Course 2015
You may be interested in:


How big is the problem?
English, Presentation, Oesophagus, Stomach & H. Pylori, 2015, Chairman's Choice, Neurogastroenterology & Motility, Paediatrics, Primary Care
Categorisation:
Format
Language
UEG Member Society

European Society for Paediatric Gastroenterology, Hepatology and Nutrition (ESPGHAN)

Year