Trial presentation: Randomised clinical trial of observational versus antibiotic treatment for a first episode of CT-proven uncomplicated acute diverticulitis
(1) Academic Medical Center Amsterdam - Dept. of Surgery, Academic Medical Center Amsterdam; Amsterdam/NL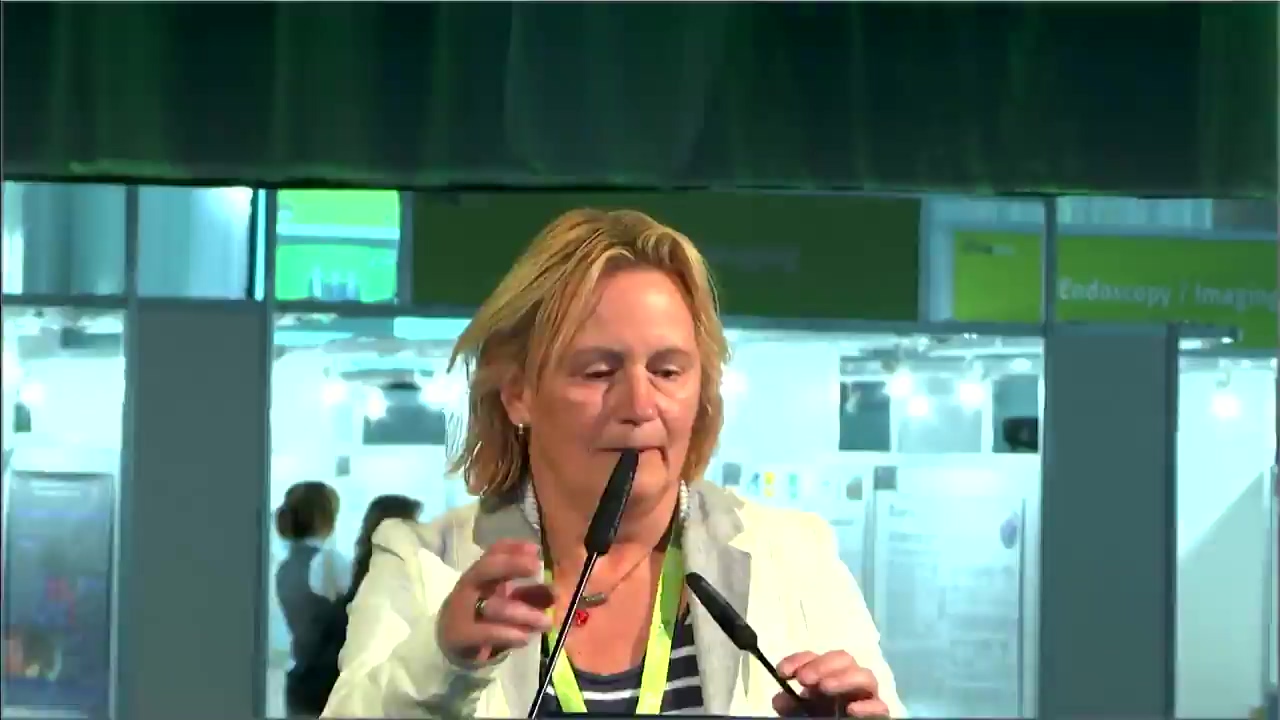 Premium Content
Please purchase any of the premium collections shown to access this library item.
View all of your premium content purchases in myUEG >
My Learning
.
If you need help or have questions, please contact
e-learning@ueg.eu
This item was part of the
Clinical Trials revisited: Antibiotics in lower GI diseases - Should they be used?
session at
UEG Week 2017
You may be interested in:


Panel discussion
English, Presentation, Chairman's Choice, Neurogastroenterology & Motility, Primary Care, Surgery, 2017
Categorisation:
Format
Language
UEG Week Pathway

Chairman's Choice
Neurogastroenterology & Motility
Primary Care
Surgery

Year